The Cardinal Points Travel Club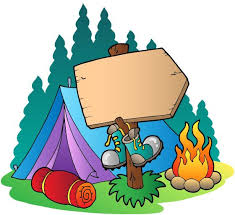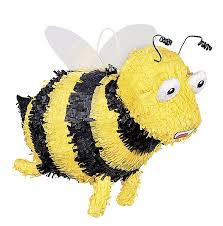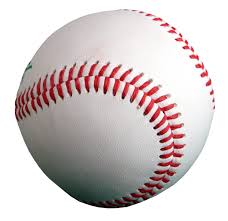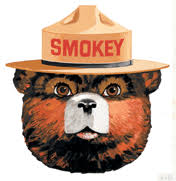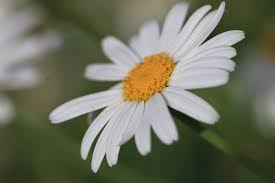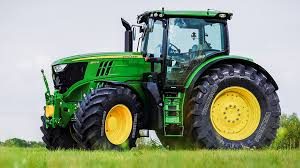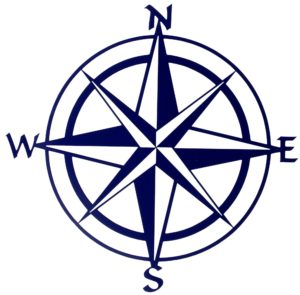 Travel throughout the Commonwealth of Virginia with your Eastern Star Sisters and Brothers.

 

Take some time to explore the many interesting cities and towns of our beautiful state.

 

We hope you will become a member of our Travel Club while making new friends along the way. The Worthy Grand Patron and I will be delighted to have you join the "Pedal Pushers" Travel Club.  Simply  document your travels on a 3 x 5 card with the required 25 points earned from the list below.  Include your name, chapter and district.  Present it at any Official Visit and receive a very special pin.
REQUIRED   

ACTIVITY

NUMBER REQUIRED

Official Visits in Virginia

8

Schools of Instruction

2

Attend Own Chapter Meeting (May meeting & dual Chapter meetings count)

3

Attend Other Chapter Meetings (All different)

3

Chapter Participation (officer, pro-tem, committee help with projects, refreshments, etc.)

2

TOTAL REQUIRED POINTS

18

                                                         OPTIONAL

                         7 Points Required in ANY Combination

ACTIVITY

POINTS

Attend a Membership Workshop

1

Sign a Petition

2

Area School Attendance

1

Youth Activities

1

Attend Meetings in other Jurisdictions

1

Bring a Member to Chapter or Official Visit

1

Attend a Grand Chapter Session

1

Community Service

1

TOTAL OPTIONAL POINTS NEEDED

7

                        OR 25 OFFICIAL VISITS FOR 25 POINTS